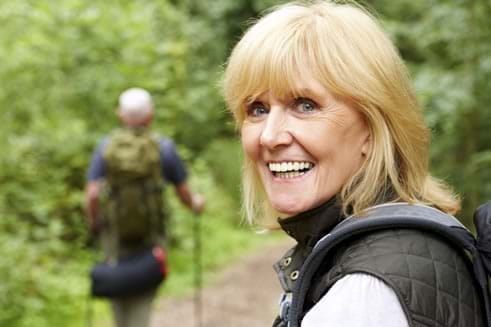 Vaginal Prolapse Prevention and Treatment
What is a vaginal prolapse or pelvic organ prolapse?
Inside a women's pelvis are organs including the bladder, uterus and rectum (back passage). These organs are held in place within your pelvis from above via tissues called "fascia" and "ligaments". The pelvic floor muscles also provide upward support acting as a sling-like structure holding the weight of these organs from below.
Problems can occur due to stretching, tearing or weakening of the fascia tissue, or pelvic floor muscles. This can often be caused by vaginal child birth, chronic constipation or menopause. What may happen is the pelvic organs may bulge down into the vagina. This is known as a vaginal prolapse, or pelvic organ prolapse.
Early signs of vaginal prolapse can be difficulties with good bladder control, it is painful to insert a tampon, or have sex.