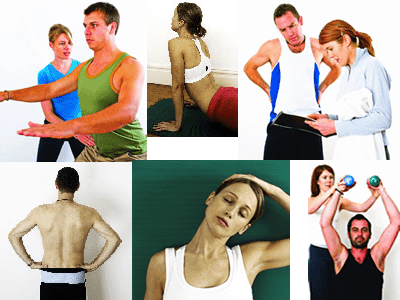 Fix Your

Knee Pain

Ligament Sprains

Cartilage Tears

Patello-femoral Pain

Osteoarthritis

Iliotibial Band Syndrome
The knee suffers many injuries and is often second only to back pain as the most injured joints of the human body. Good knee alignment and stability comes from excellent control of the hip and pelvis above and proper biomechanics of the foot below.
Knee injuries can be 'niggly' (or chronic) or 'sudden' (acute). Chronic problems include problems with the knee cap, or osteoarthritis. Acute injuries typically arise from a sudden traumatic event such as on the sporting field or with a fall and include ligament and cartilage sprains.