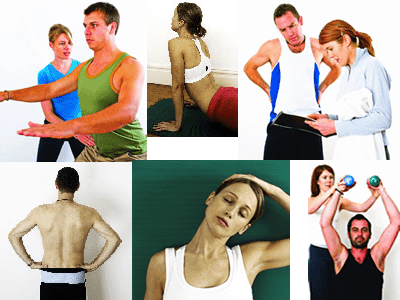 Fix Your

Pelvic Pain

Pregnancy Pelvic Girdle Pain

Sacro-iliac Joint Pain

Referred Pain
The pelvis acts as the foundation for the trunk above. It is a critical link between your upper body and legs as it acts like a platform to transfer weight and movement. It is relatively immobile when compared to the other parts of the body. However, problems and injuries are common here in the pelvic joints and muscles of the region. These injuries can range from poor alignment, joint irritation and transfer of weight in the 3 joints in the pelvis, to pregnancy hormone related pain to problems in the function of the pelvic floor muscles and pelvic organs.